About Us
KeAloha is an eco-friendly apparel brand rooted in ocean conservation. Through sustainably-sourced fabrics, awareness, and active conservation efforts, we shed light on some of the ocean's most critical threats.
We founded KeAloha with three goals in mind.
Transform
plastic waste into fashionable conservation apparel, preventing it from entering the oceans.
Support
ocean conservation by donating 10% of each purchase to organizations that actively fight for & protect the oceans and align with our values.
Build
a grassroots community of ocean advocates that will fight for our ocean's future.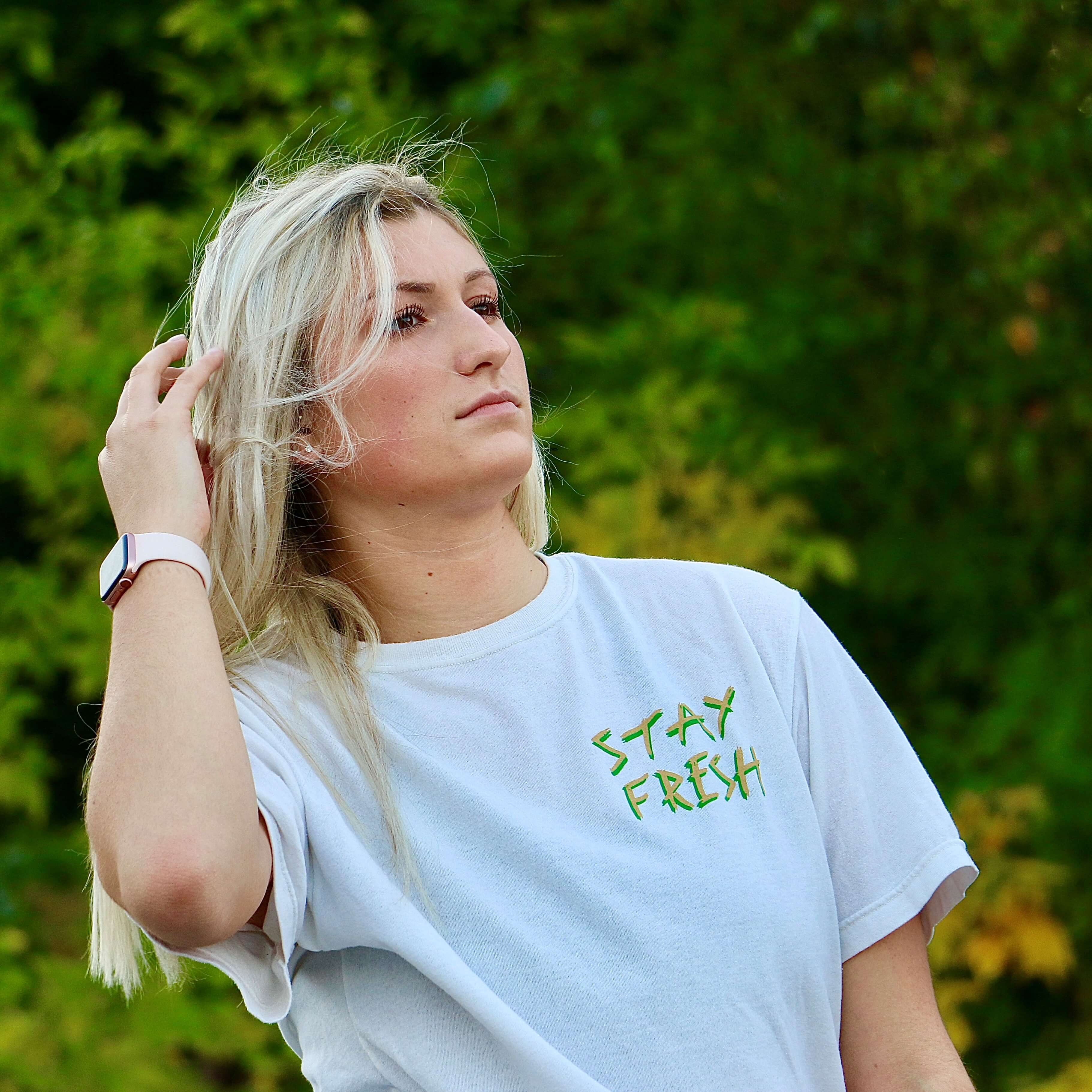 OUR PRODUCTS
Our products are made of recycled plastic bottles and sustainably-sourced cotton. Our products:
keep thousands of pounds of plastic out of landfills & waterways,
save millions of gallons of water and kilowatts of energy,
advocate for womens' inclusion & worker's safety,
care for soil health & natural habitats, and
reduce the use of harmful chemicals.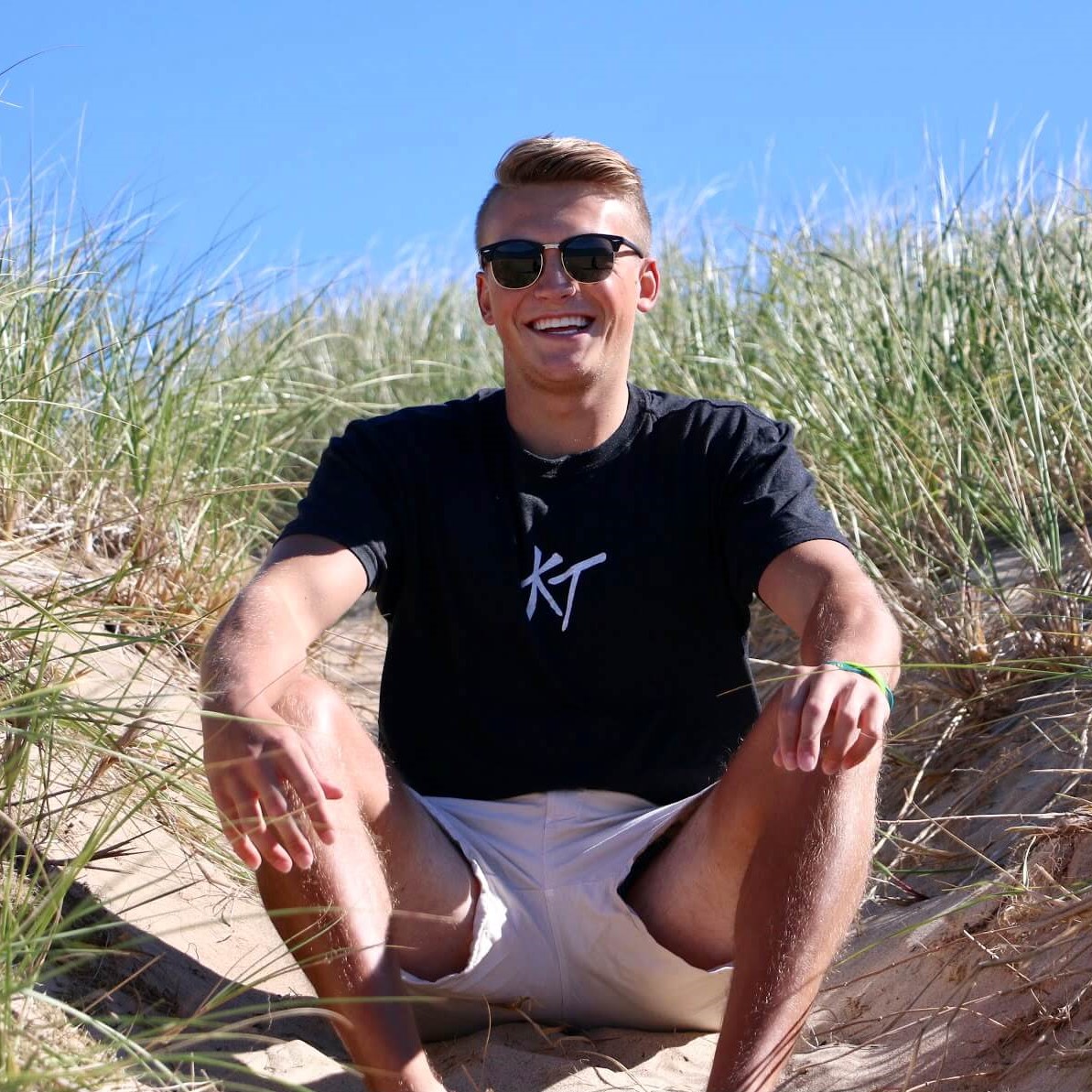 OUR ARTWORK
From plastic and oil pollution to illegal fishing and habitat destruction, each of our designs tells its own unique story.
Often inspired by one of the countless threats facing our oceans, our artwork aims to evoke emotion. By supporting organizations that defend marine species and inspiring a generation of changemakers, we'll change the world through KeAloha.
To ensure our efforts are well-rounded, we support multiple conservation organizations, each of which tackles issues close to our hearts. For some orgs, it may be plastic pollution. For others, it may be protecting larger mammals from illegal fishing, whaling, and finning practices.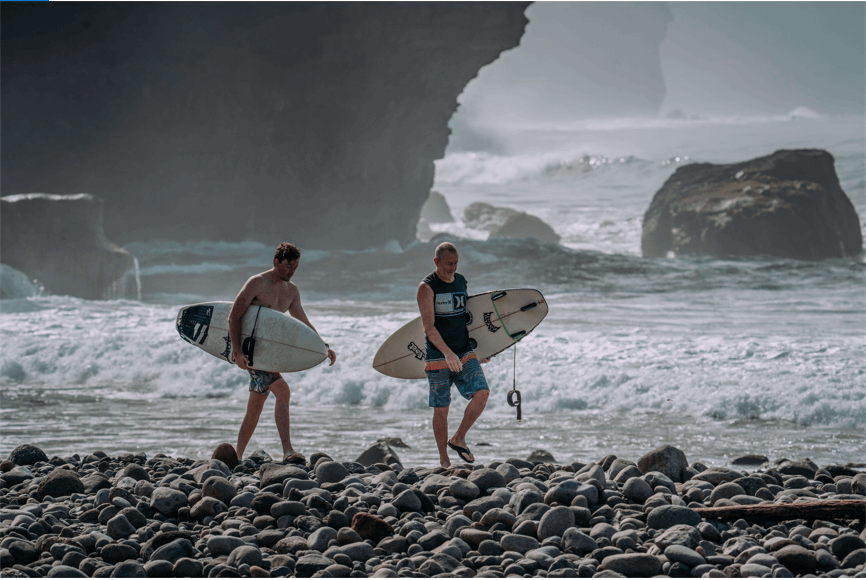 OUR STORY
A couple of years ago, we were searching for an isolated surf break in Costa Rica. When we finally found it, we were anything but alone.
We may have been the only surfers, but there were hundreds of pounds of plastic floating on the water's surface and littering the shore.
Something had to be done.
We founded KeAloha to raise awareness for plastic pollution & other threats, support ocean conservation, and build a grassroots community of ocean advocates that will fight for our ocean's future.
We're happy you're here, and we hope you'll join our community of ocean advocates.
with love,
the KeAloha family